Membership Organizations V.2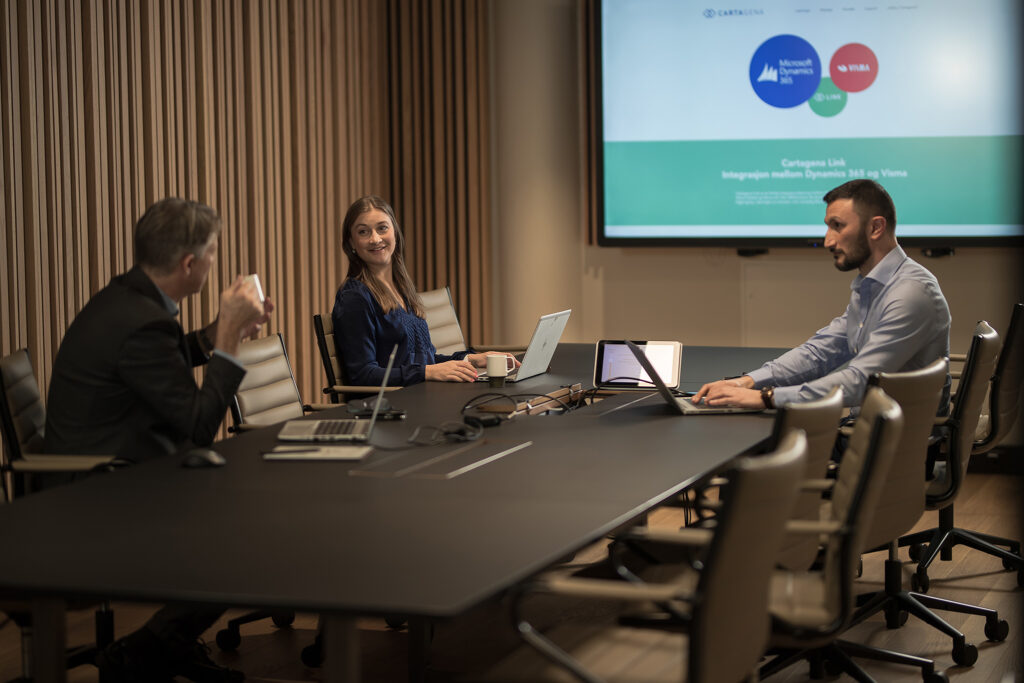 ALL MEMBERS IN ONE SYSTEM, USER FRIENDLY PORTAL, INTEGRATION WITH ACCOUNTING SYSTEMS
The modern membership system
Organizations, clubs and societies are experiencing rapid change, with new requirements from members for personal dialog and support constantly emerging. To meet current requirements, there is now a demand for both self-service and automation for a number of services. All of this relies on a modern and flexible IT platform. The solution is Microsoft Dynamics. Cartagena has worked with this platform since it was first launched in Norway. Complete solutions and simple adaptations allow for efficiency improvements to most processes in an organization. 
These pages contain detailed information on the potential improvements for your organization. You can also see and hear how choosing this system has helped our customers develop.
Get started with our packages for member organizations:
Member directory
Member director
Email for marketing
PowerBI reports for membership numbers
Member portal
Registration page with payment by card

 

 My page / Profile page
Integration with accounting systems
Transfer of orders/invoices to Visma Global or Visma.Net
eInvoices and direct debits
Financial reports
Communicate with your members automatically or via specific campaigns. Get members and elected representatives more involved in the organization by using built-in email and text message capabilities. ​
Manage more with less effort
Automate more processes and manage more members more efficiently. Offer improved self-service functionality for members.
Smart use of data in the system provides members with a more customized and relevant customer experience. You can choose to automate the member journey or create your own campaigns.The system allows you to extend and adapt the member journey in line with market requirements.
Simpler and automated payment
Simplify registration by accepting payment by card or the mobile payment app VIPPS.  Retain members with automatic monthly or annual payments. Integration with financial systems to simplify accounting.
Contact us to learn more about how Cartagena has helped organizations to become more efficient, and to find out how we can help yours!
Contact Sales Director Morten Fari on telephone no. +47 92600373 or email : morten@cartagena.no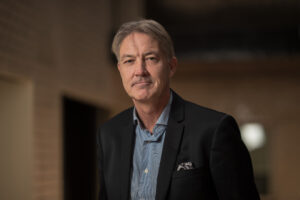 Contact point
Morten S. Fari
Sales Director
morten@cartagena.no
+47 92600373