Our Services
At our company, we take great pride in providing outstanding service to our clients. We understand that every business is unique and that's why we offer a wide range of services to meet your specific needs. Whether you require project management, change management, or any other specialized support, our team of experts has the experience and knowledge to help you achieve your goals. We are dedicated to understanding your business, your challenges and your aspirations, and we tailor our service to match your specific needs. Trust us to help you navigate through the complexities of your projects and achieve success.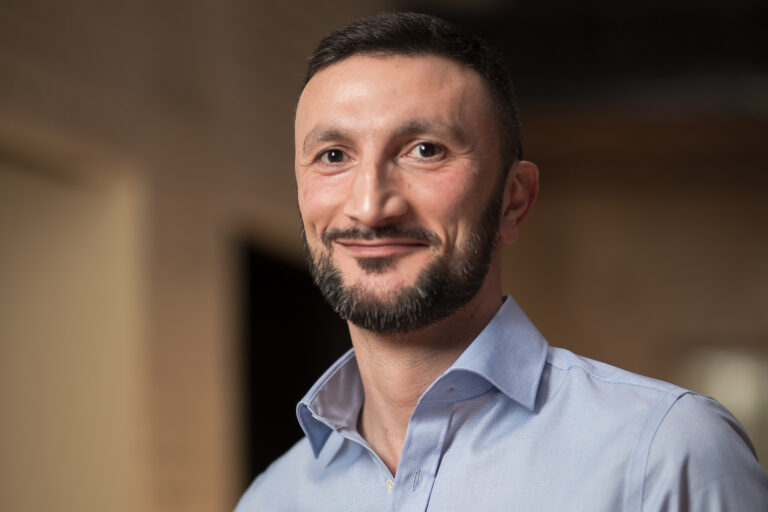 At Cartagena, we understand that time, budget, and quality are critical factors in delivering successful IT projects. That's why we employ a robust project methodology that allows us to meet our clients' expectations while staying within their constraints. Our approach is characterized by our willingness to take on challenges and our refusal to take shortcuts. By working with us, you can be sure that you are getting the best quality service available.
In addition to our project methodology, we pride ourselves on offering comprehensive management consulting that are relevant to all customers, industries, and products/services. Our team has a deep understanding of the systems we build, which allows us to provide unparalleled support and advice.
When you choose Cartagena AS as your IT consulting partner, you can expect a company that is dedicated to delivering high-quality results, flexible and adaptable to your needs, and committed to providing comprehensive support throughout the project.
At our company, project management is a top priority. We understand the importance of effective project management in achieving success and delivering exceptional results. That's why we have implemented a rigorous process for monitoring and tracking progress on all of our projects. We conduct regular check-ins on a weekly basis, breaking down the work into specific sprints to ensure that all aspects are covered.

During these check-ins, we address any clarifications and make important decisions, coordinate with our partner suppliers, and document everything in writing. As our client, you will receive detailed weekly reports that provide transparent insight into the forecasts, progress, and budget of your projects. This level of accountability and transparency allows you to stay informed and involved throughout the entire project.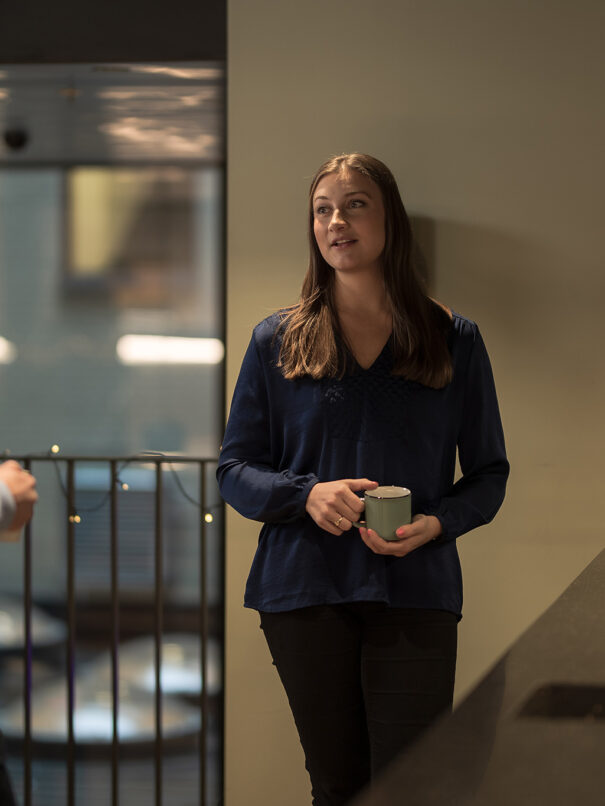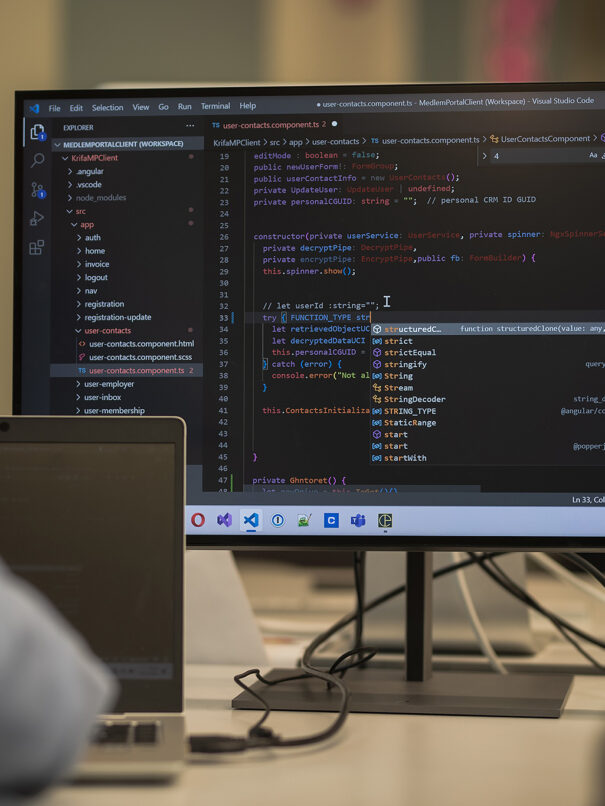 Implementation is a crucial aspect of any project, and we take it very seriously. At our company, we believe in having a well-defined, realistic plan for how everything will be implemented, and what will actually be implemented. To ensure the success of your project, we create detailed schedules from the very beginning.
Operations and maintanance​
Operations and maintenance are essential components of any successful system. At our company, we take a proactive approach to ensuring that all aspects of your system are functioning at their best 24/7. We continually monitor data quality, integrations, workflows, and quality-assure all parts of the system to ensure that they are working as intended. We understand the importance of keeping an eye on the systems at all times, and how critical it can be if you fail to do so. We strive to keep all systems in sync and avoid errors caused by delays.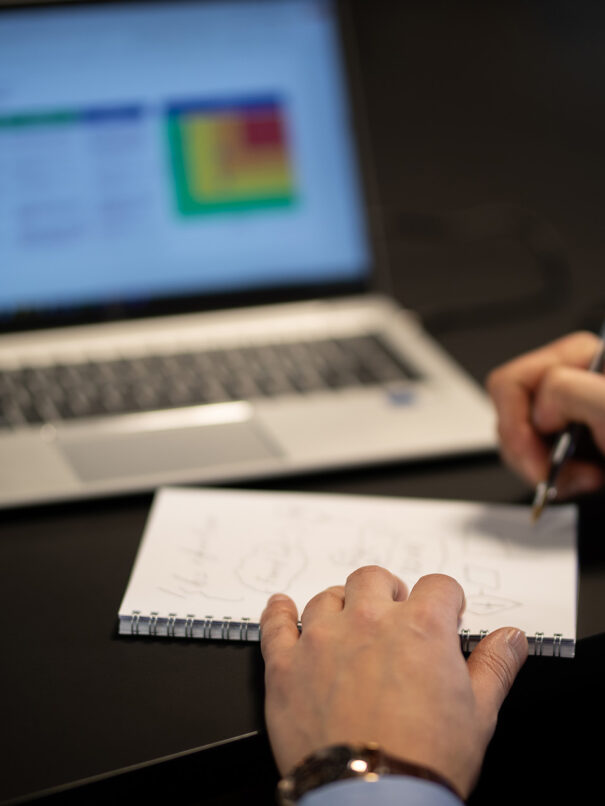 Any questions about our services?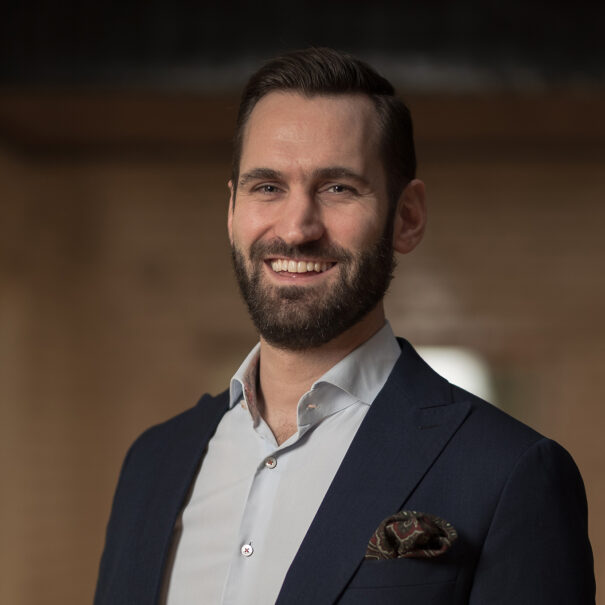 Contact point
Andreas Ødegaard Nilsen
Chief Executive Officer (CEO)
andreas@cartagena.no
+47 98449911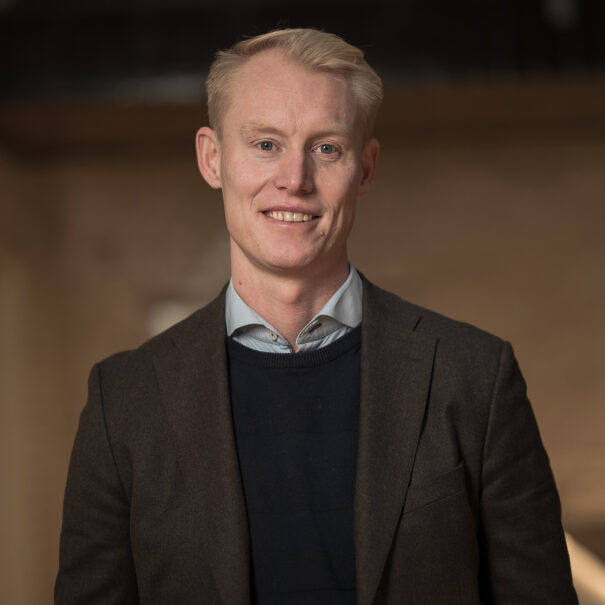 Contact point
Glenn-Robert Monsen
Chief Technology Officer (CTO)
glenn-robert.monsen@cartagena.no
+47 452 80 649