Our Products
Cartagena have over the years built up standardized digital products.
How our products benefits your business
Cartagena have developed a set digital products that can be easily configured to your business
Cartagena CPQ
Cartagena CPQ is a system that allows you to calculate prices for orders and automatically generate quotes.

CPQ is integrated as a natural part of the sales process on the same platform, which reduces the risk of misdeliveries, improves response time, reduces costs and leads to higher customer satisfaction. Cartagena has unique expertise when its comes to developing and operating CPQ.
Cartagena Link
Cartagena Link makes it easy to configure the integration between Microsoft Dynamics and your ERP system

Cartagena LINK is a ready set of integration solutions between Microsoft Dynamics 365 several ERP systems. It streamlines your business by making financial information easily accessible. The solution is advanced, but at the same time flexible an easy to adapt to your organisation.
Cartagena Members
A modern membership system for organizations and associations

Organizations, clubs and societies are experiencing rapid change, with new requirements from members for personal dialog and support constantly emerging. To meet current requirements, there is now a demand for both self-service and automation for a number of services. All of this relies on a modern and flexible IT platform.
Want to know more about our products?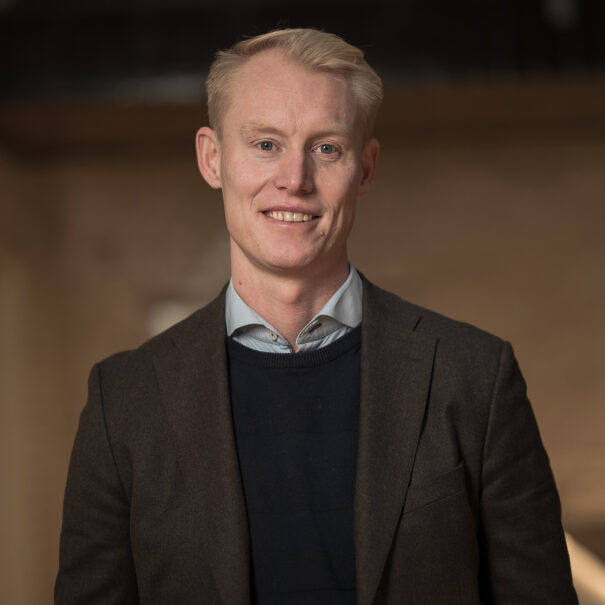 Contact Person
Morten Fari
Chief Commercial Officer CCO
morten@cartagena.no
+47 92 60 03 73