About Cartagena
Cartagena is one of Norway's leading Microsoft tech firms, specialised in Dynamics 365 and Power Platform.
For more than 20 years we have streamlined businesses and organizations by combining in-depth expertise on the Microsoft platform with solid industry knowledge.
We have been a leading Microsoft partner since the 1990s. We develop customized systems to enable our customers to realize their business goals. For many of our customers, we have been a long-term, cost-effective and predictable partner over several decades. Being a flexible organization enables us to customize expertise and business partners according to customers' needs.
Passion for digitalization
Cartagena is a team of technologists, solution architects and business consultants who love creating digital solutions that add value for our customers. When developing systems, we have the knowledge and experience exploit all capabilities in the technology platform. At the same time, our industry knowledge and business understanding set us apart from our competitors in today's market.
Our employees have unique expertise in design, product development, implementation, project management and administration within selected industries:
For any inquiries or assistance, please contact our head office in Norway, Oslo: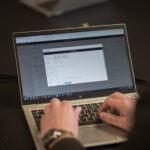 Technical Support
+47 24 13 41 20 / support@cartagena.no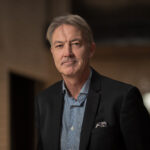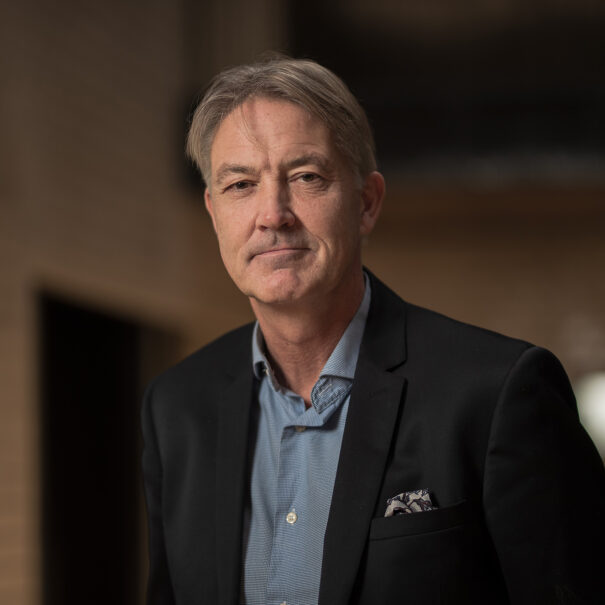 General Inquires
+47 936 00 373/ morten@cartagena.no
For all of your needs related to our team in Thailand, Bangkok: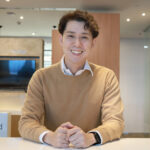 Senior Consultant
+668-5118-4999/ apirut@cartagena.no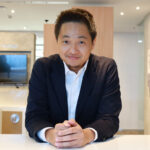 Senior Consultant
+668-9626-6822/ panuwat@cartagena.no