Forestry
Leverage Our Expertise in Digital Transformation of the Forestry Industry with Dynamics 365 and Power Platform Solutions
Specialists with industry knowledge
The forestry and timber industry is a sustainable sector that is well-positioned for the future. With the implementation of new digital work processes, efficiency and profitability are maximized for all stakeholders.
Our company has played a significant role in modernizing the industry, serving forward-thinking forest owners who have a more dynamic approach to ownership and operations. Additionally, our employees are equipped with the latest technology, which allows for streamlined work processes and more efficient resource management.
MS D365Our company specializes in providing customized CRM solutions for the forestry industry using the Microsoft Dynamics 365 platform.
PortalWe develop and build portals. This can be done in collaboration with the customer's existing partners or our own business partners.
24/7 supportWe know that having their systems up and running at all times is business-critical for our customers, which is why we offer follow-the-sun support, whatever the time zone. In the event of system outage, we offer support and ensure operation 24/7. ​
100% cloud-based solutionWe have extensive experience of helping customers to migrate from local servers to the cloud.
We assist our customers from A to Z and are involved at every stage of the process
The aim of the services we offer is to enable you, as a customer, to reduce your cost to serve, increase the number of leads and revenue, and achieve higher customer satisfaction.
Cartagena CPQ
Cartagena CPQ is a system that allows you to calculate prices for orders and automatically generate quotes.

CPQ is integrated as a natural part of the sales process on the same platform, which reduces the risk of misdeliveries, improves response time, reduces costs and leads to higher customer satisfaction. Cartagena has unique expertise when its comes to developing and operating CPQ.
Cartagena Link
Cartagena Link makes it easy to configure the integration between Microsoft Dynamics and your ERP system

Cartagena LINK is a ready set of integration solutions between Microsoft Dynamics 365 several ERP systems. It streamlines your business by making financial information easily accessible. The solution is advanced, but at the same time flexible an easy to adapt to your organisation.
Any questions about this industry?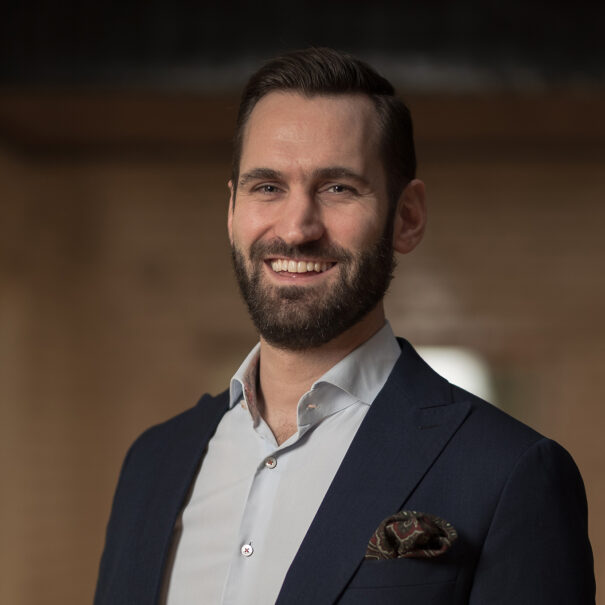 Contact point
Andreas Ødegaard Nilsen
CEO
andreas@cartagena.no
+47 98449911