Cartagena Member
Cartagena Member offers an all-in-one solution for members, with a user-friendly portal and seamless integration with accounting systems.
What is Cartagena Member?
Cartagena Member is a solution based on Microsoft Dynamics that aims to help organizations, clubs, and societies meet the changing requirements of their members by providing a modern and flexible IT platform. It offers a range of features such as self-service and automation for various services, as well as complete solutions and simple adaptations that can help improve efficiency in most processes within an organization. Cartagena has been working with the Microsoft Dynamics platform since it was first launched in Norway.

Cartagena Member offers packages to enhance member engagement, improve operations, and adapt to market changes for member organizations
These packages include:
Communication
Automate or create specific campaigns to communicate with members and elected representatives, using built-in email and text message capabilities.
Automation
Automate more processes and manage more members more efficiently, with improved self-service functionality for members.
Adaptability
Use data to provide members with a more customized and relevant customer experience, and automate or create your own campaigns to extend and adapt the member journey.
Payment
Simplify registration by accepting payment by card or mobile payment app VIPPS, retain members with automatic monthly or annual payments, and integrate with financial systems to simplify accounting.
Simple scaling
A flexible system that can be scaled up and down as required.
Want to know more about Cartagena Member?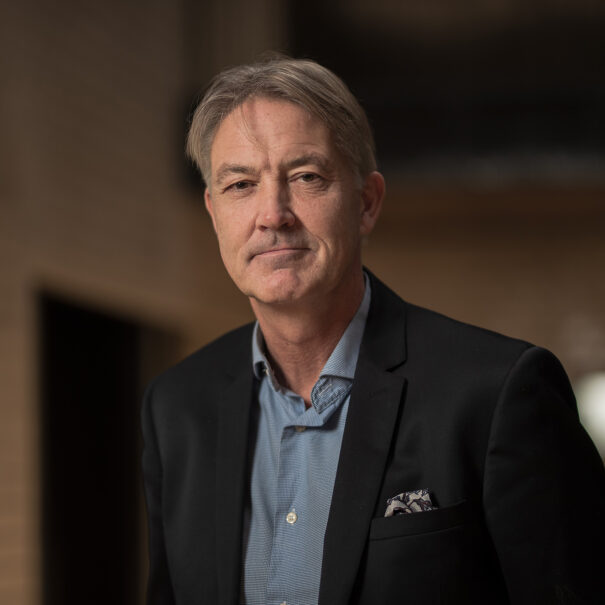 Contact point
Morten S. Fari
Sales Director
morten@cartagena.no
+47 926 00 373